An Innovative & Holistic Software Solution for Flood Risk Management
ProMaIDes (Protection Measures against Inundation Decision support) is a modular, free software for the risk-based assessment of flood protection measures for river, urban and coastal flooding. The software supports the entire modelling process from the model set-up to the results visualisation and interpretation.
Complex flood risk analysis becomes user-friendly, efficient, interdisciplinary and less prone to errors.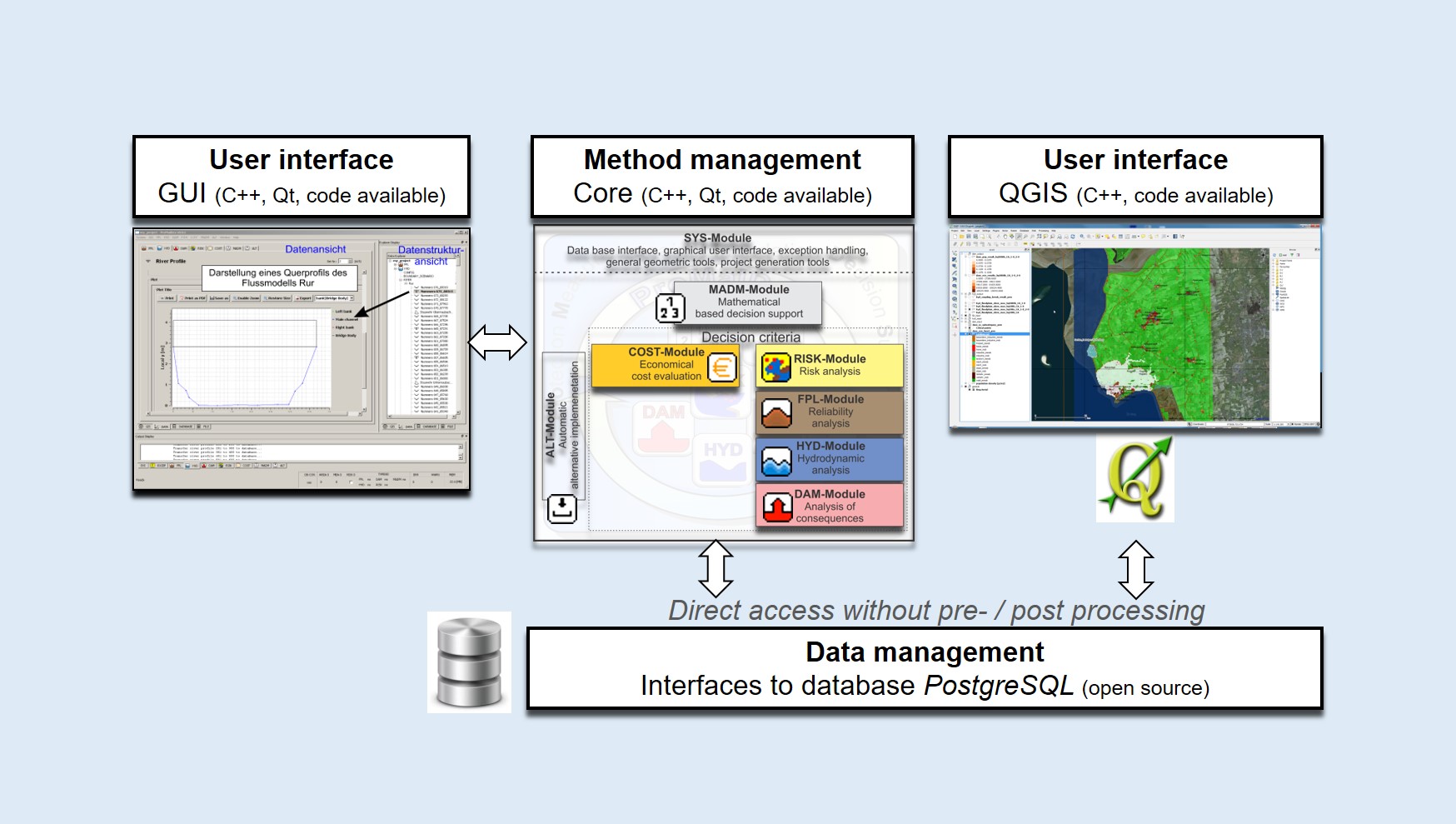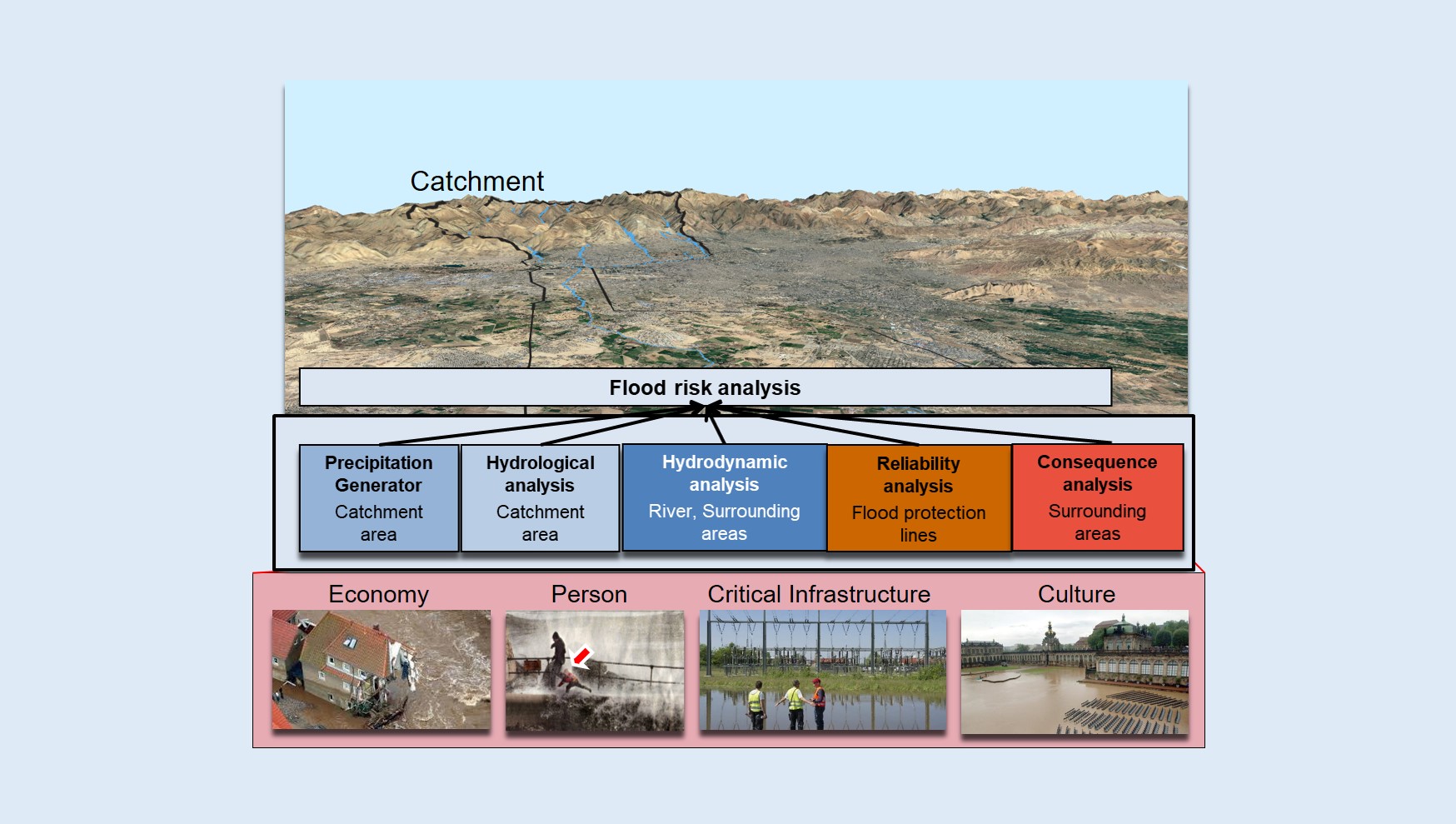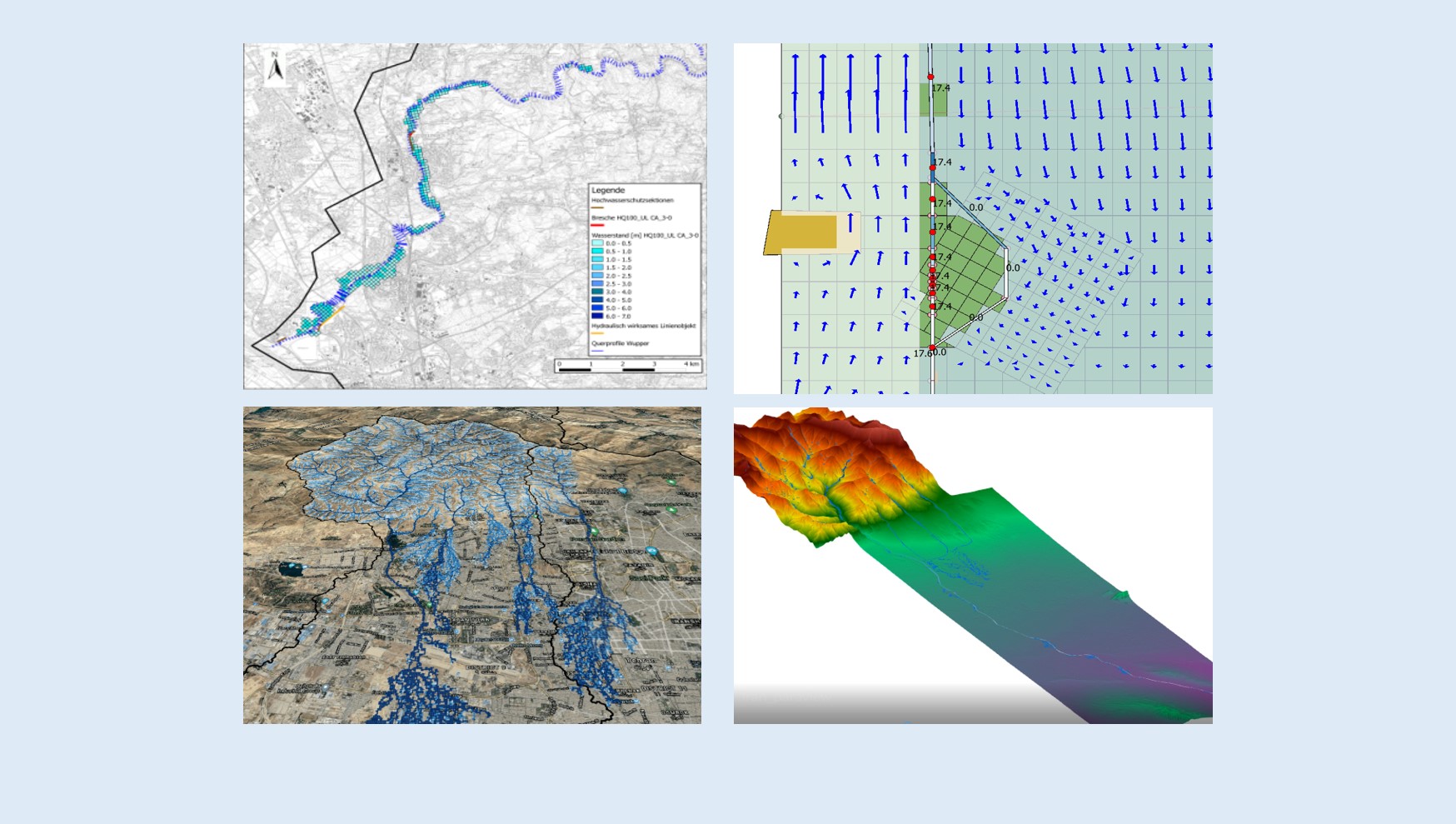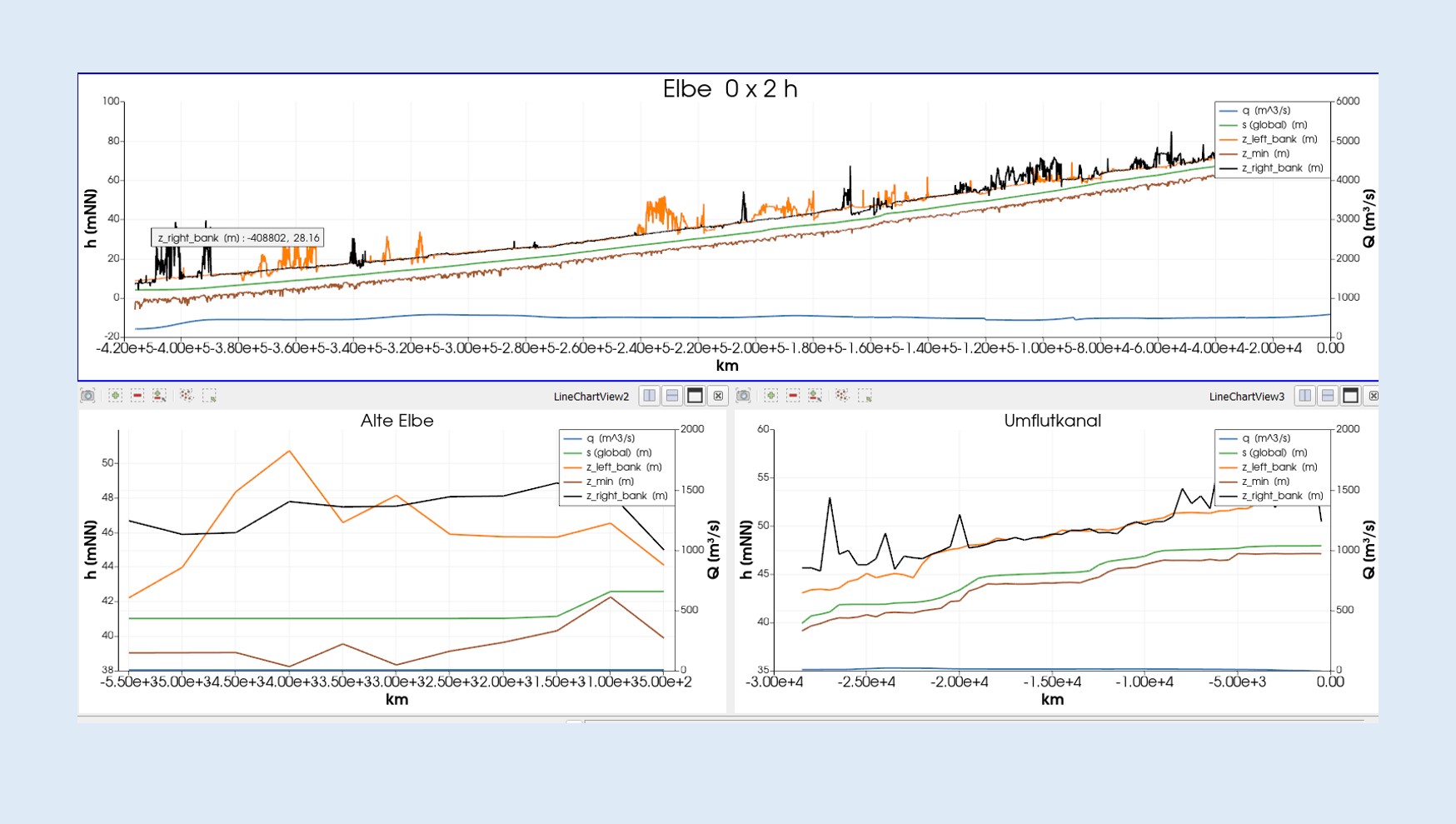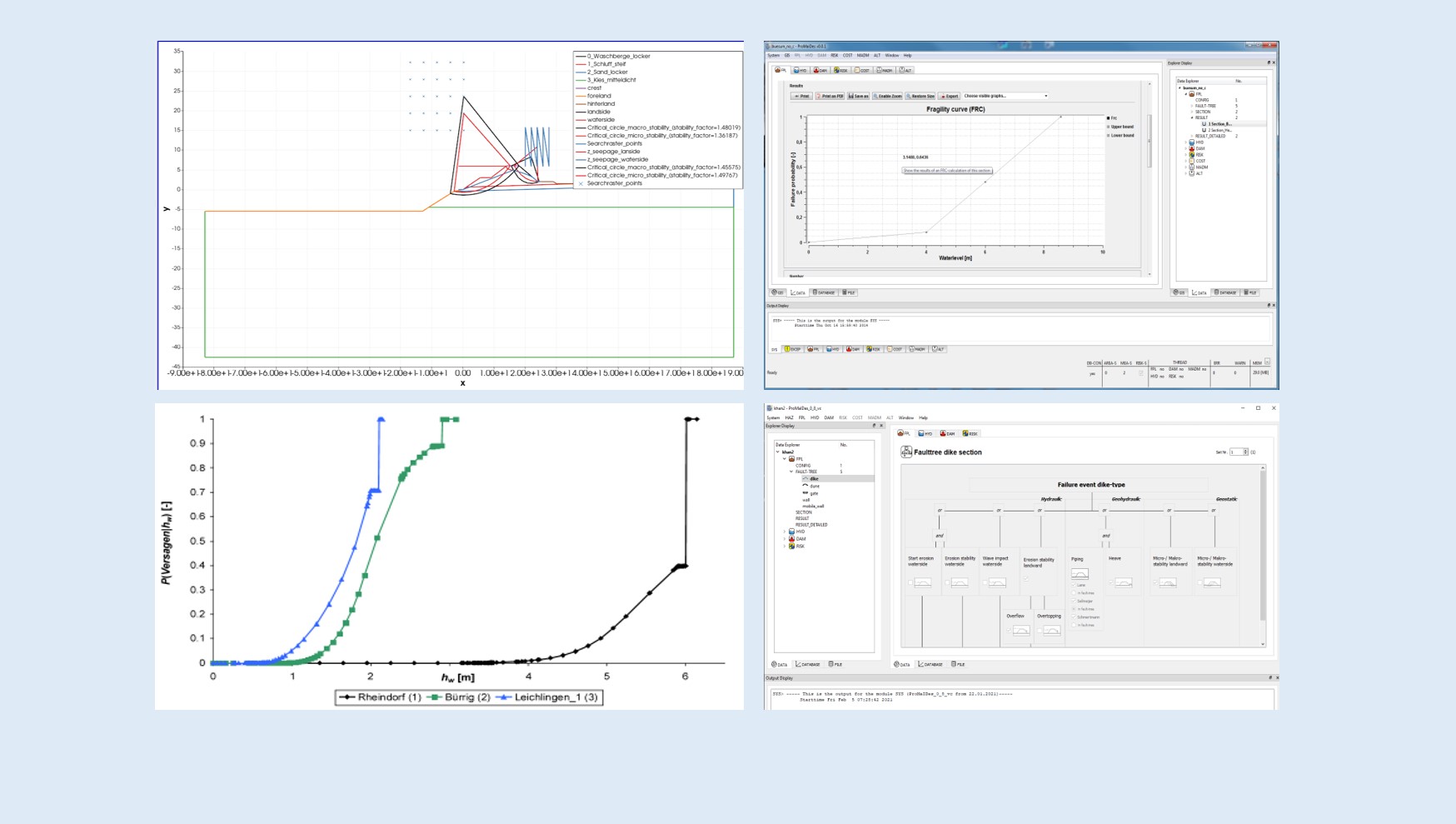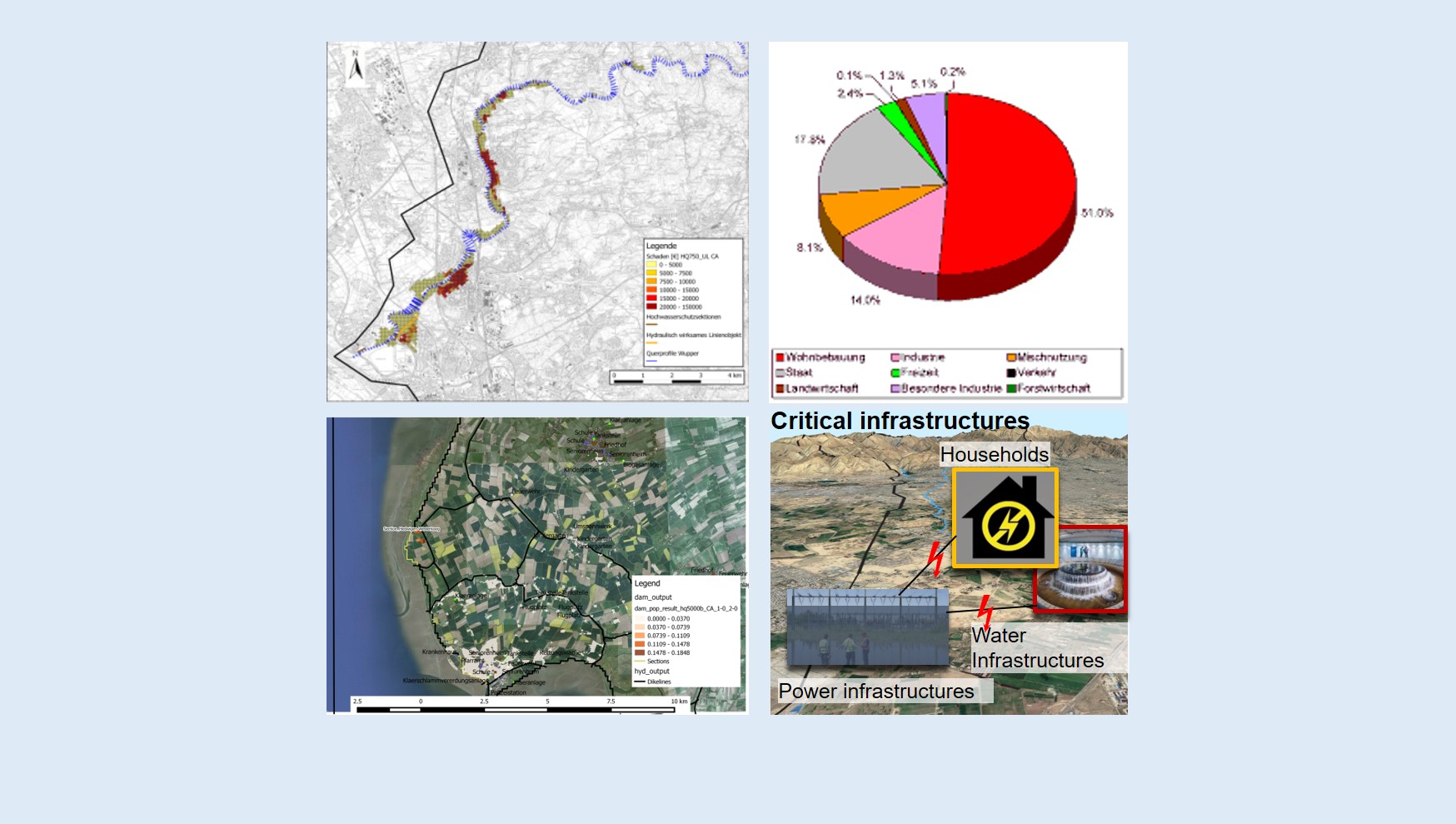 POWERFUL TOOL TO SUPPORT YOUR FLOOD RISK MANAGEMENT
MODULAR & INTEGRATIVE & HOLISTIC
Use the modules according to the needs in your specific projects. All implemented approaches are optimized to flood risk analysis. The use of all modules offers an automated interaction of the modules within a risk analysis; no error-prone exchange of data is required anymore!
STATE-OF-THE-ART & INNOVATIVE
State-of-the-Art is combined with new innovative approaches to achieve the best results. Constant development and maintenance of ProMaIDes and the ProMaIDes helpers are guaranteed.
DEVELOPED BY